Programs
Volunteer!
Join the Audubon Team!
The Patterson Park Audubon Center team needs volunteers to help in their efforts to produce quality programs for children and adults, and to build Baltimore's bird habitat in Patterson Park and beyond. There are lots of ways you could help, both indoors and outdoors, or possibly from your own home.
Nature education
Bird-friendly gardening
Community enhancement & special events
Patterson Park exploration & wildlife monitoring
Fundraising & marketing
Press & media relations
Spanish interpretation & translation
If you can volunteer an hour or make a regular weekly commitment, we would be most grateful. No teaching experience is necessary, nor is knowledge of birds or wildlife. Student volunteers may be eligible for service learning hours.
This is a wonderful way for you to enjoy beautiful Patterson Park and its refurbished Boat Lake; take a stroll on the many walking paths; discover the surprising wildlife that makes the Park its home; and contribute to the quality of life in Patterson Park and the surrounding communities. Daytime parking is plentiful.
Our Habitat Team of volunteers is busy from March through November. Whether you have a green thumb or just enjoy getting your hands dirty in the out-of-doors, we would love your help in keeping our habitat gardens a thriving place for birds and bugs. All ages are welcome! We meet at the Audubon gardens in Patterson Park on the first Saturday of the month from 9:00-10:30 AM. Or, email us to schedule your community or business group!
If you are interested in lending a helping hand on a regular basis, please email us to discuss the possibilities. If you are 18 or older, you can also complete and submit the Volunteer Application online. Students, please download the Student Application below.
Please download our Volunteer Handbook to learn more about ways to help at Patterson Park Audubon Center. We thank you!
Click here for a list of PPAC's Upcoming Events and Volunteer Opportunities.
How you can help, right now
Many Ways to Give
Whether it's your time, knowledge, or a monthly donation, you can support Baltimore's birds by supporting PPAC.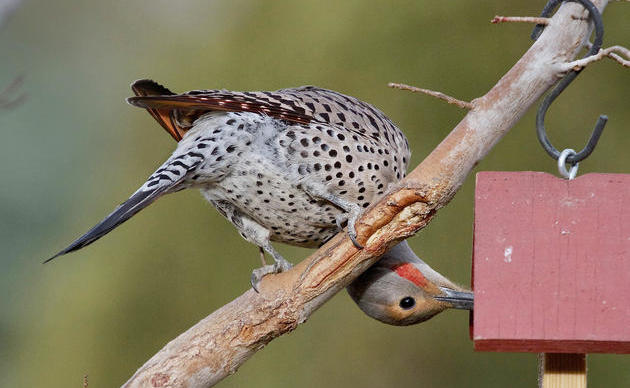 Volunteer with PPAC!
Help us protect the bird species of the Atlantic Flyway and improve our communities for the benefit of people and biodiversity.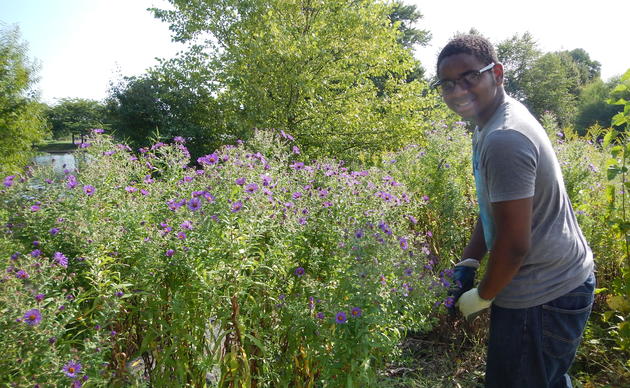 Create Bird-Friendly Habitat
Learn how to share your space with birds and biodiversity by creating bird-friendly habitat at home, work, school, and in your community.