Let's increase bird-friendly habitat across Maryland and DC! We will reach far more gardeners (and birds) by sharing the opportunity to meet garden stewards in your communities.
Do you have a passion for native gardens? A desire to share your joy of birds and gardening? Do you hope to make a difference in your own community? Then sign up to be a certified Audubon Habitat Ambassador! Audubon Habitat Ambassadors will be trained as a cohort to conduct garden consultations and presentations with folks in your own neighborhood - or as far as you're willing to travel! Ambassadors will help to inform garden stewards of all kinds – from residents to teachers who manage school gardens, business-owners and community gardeners, even local politicians – about bird-friendly gardening best practices. You will guide them toward activities that reduce threats to birds, and ultimately to earning their Audubon Bird-Friendly Habitat sign! Mostly, you'll be getting folks excited and inspiring them with your love of conservation gardening.
Audubon Habitat Ambassadors are not required to be horticulture experts. You are expected, however, to have a mid to strong background in natural gardening with some native plant and common invasive plant identification skills, and a solid knowledge of basic wildlife stewardship elements. We will cover these and bird habitat needs in our free training. Communication skills and a positive approach are a must - Audubon Habitat Ambassadors will educate and inspire when talking with their neighbors and elected officials.
Each Audubon Habitat Ambassador must commit to volunteering at least 10-20 hours of your time per year, which includes four 90-minute trainings with Audubon, and garden visits in groups and pairs. We know that through this program, Ambassadors will improve their knowledge of native and invasive plant identification, conservation landscape design know-how, and bird-friendly practices expertise. You will join a growing movement of passionate and enthusiastic people across the country working to create healthy gardens for birds and people. This is also an excellent opportunity for college students and early career professionals to gain experience and expertise! Welcome!
If you are interested in signing up or have any questions, please email Bird-Friendly Communities Coordinator, Erin Reed Miller at erin.reedmiller@audubon.org. Trainings will be conducted in February-March.
How you can help, right now
Many Ways to Give
Whether it's your time, knowledge, or a monthly donation, you can support Baltimore's birds by supporting PPAC.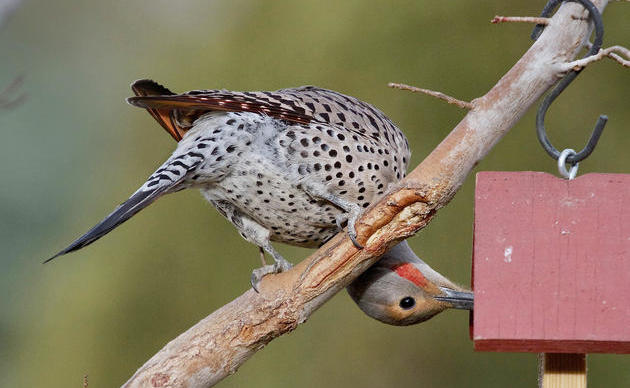 Volunteer with PPAC!
Help us protect the bird species of the Atlantic Flyway and improve our communities for the benefit of people and biodiversity.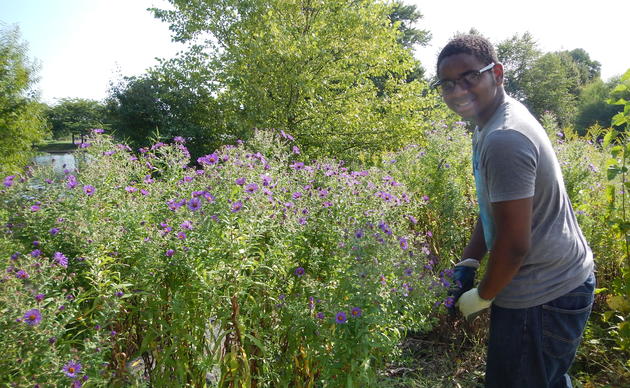 Create Bird-Friendly Habitat
Learn how to share your space with birds and biodiversity by creating bird-friendly habitat at home, work, school, and in your community.