About
Equity, Diversity, and Inclusion is a priority for Patterson Park Audubon Center.
Just as biodiversity strengthens ecosystems, human diversity strengthens our communities and makes our work – to protect birds and the habitats we share – more powerful.
Our Center's team embraces challenging conversations, seeks opportunities to stand for justice, and is thoughtful about the impact of our work on our partnerships and our neighbors. We recognize that the white-led environmental movement has historically excluded people of color, and we want to change this. All people deserve clean air, clean water, and the right to move safely through the world.
To this end, we disavow all forms of racism and prejudice in our spaces. We promise to educate ourselves, and to lift up the voices of those traditionally left unheard. We promise to listen to our neighbors, students, families, and partners. We will not always have the answers or make the right choices, but we will learn, welcome criticism, and work together to build a better Baltimore for all. We vow to take meaningful action to dismantle white supremacy.
Birds are a powerful symbol – they cross borders unencumbered, connecting us in the Chesapeake Bay with the rest of the hemisphere. They come in all shapes and sizes. Birds require no passports or documents and are celebrated for their rainbow of colors. Like us, they need protection and healthy places to live and raise their young. At Patterson Park Audubon Center, we know we can do that work better, and make our Baltimore communities more beautiful, when we work together.
We have a lot of work to do. We hope that you will join us in standing with communities of color. Indeed, Black Lives Matter.
For Audubon's statement on Equity, Diversity, and Inclusion, the reasons why we changed Citizen Science to Community Science, and more inspirational stories from across the network, please visit this website.
Our staff are actively reading, listening, and watching in order to learn more about race and racism in our communities, in our country. We meet biweekly to grow together while also challenging each other. We encourage you to educate yourselves and offer the following resources to get started:
How you can help, right now
Many Ways to Give
Whether it's your time, knowledge, or a monthly donation, you can support Baltimore's birds by supporting PPAC.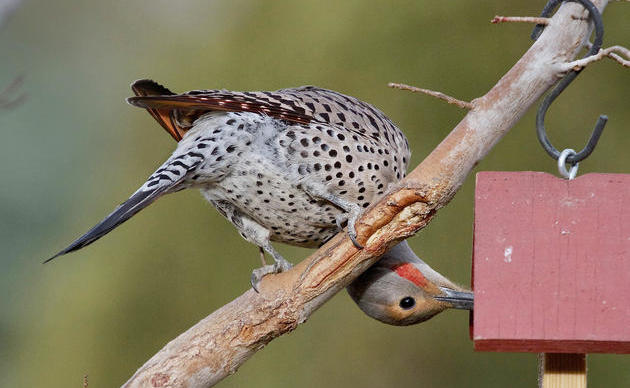 Volunteer with PPAC!
Help us protect the bird species of the Atlantic Flyway and improve our communities for the benefit of people and biodiversity.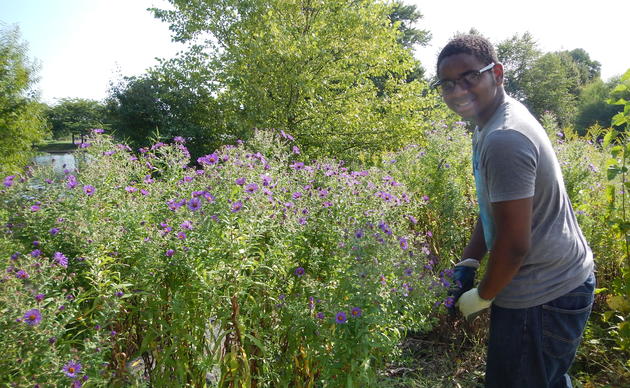 Create Bird-Friendly Habitat
Learn how to share your space with birds and biodiversity by creating bird-friendly habitat at home, work, school, and in your community.