Programs
Green Leaders
Middle school leaders focused on climate and community
Patterson Park Audubon Center is empowering students to communicate climate change to their local community through a brand-new after-school program called Green Leaders. The program is designed to give enthusiastic, eco-minded middle school leaders the climate knowledge they need - how climate is affecting birds world-wide as well as local community impacts - and then the leadership and public speaking skills they need to communicate the climate message, in their own words, to their peers and neighbors. In this way, Green Leaders will empower others to take age-appropriate actions to combat climate change in Baltimore City and beyond.
Green Leaders learn about the complex issue of climate change through trust-building activities, birding, native garden plantings, and fun exploratory games. Students are shaping their message in their own voices through the implementation of different projects, including a professionally-made video; dynamic, interactive presentations; working within local communities to build bird-friendly habitats; writing to newspapers and other media outlets; and speaking with local decision-makers. Through their presentations and video, Green Leaders are inspiring their community to combat climate change through three main action pieces:
1. Creating bird-friendly habitat.
2. Rethinking energy usage at home, work, and school.
3. Advocating for a healthier climate for future generations.
You can help too! Check out this list of 10 easy steps you can take to protect our climate for birds and people.
How you can help, right now
Many Ways to Give
Whether it's your time, knowledge, or a monthly donation, you can support Baltimore's birds by supporting PPAC.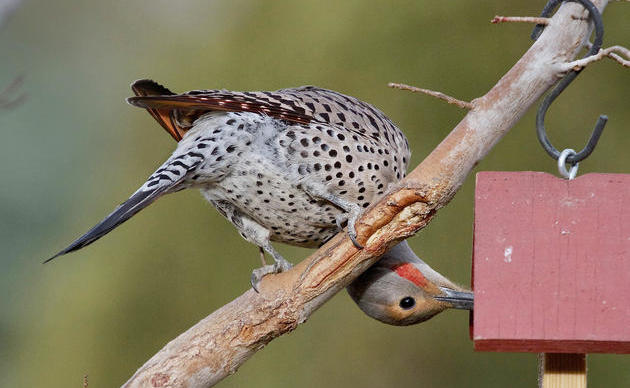 Volunteer with PPAC!
Help us protect the bird species of the Atlantic Flyway and improve our communities for the benefit of people and biodiversity.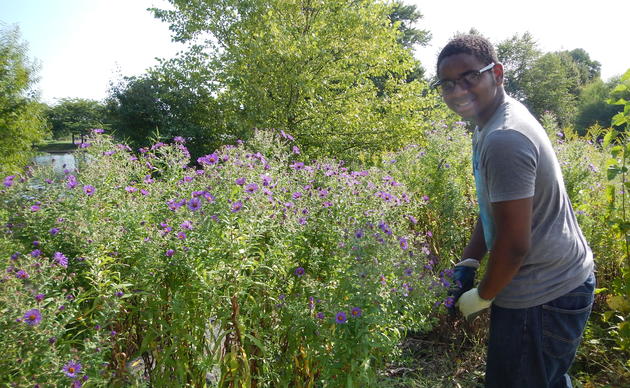 Create Bird-Friendly Habitat
Learn how to share your space with birds and biodiversity by creating bird-friendly habitat at home, work, school, and in your community.