Patterson Park Wish List
Got Stuff?
There are many ways you can help Patterson Park Audubon Center in its mission to build habitat and connect people with nature in Baltimore. Perhaps you don't have the time to volunteer or the money to donate. You can still help us check some items off our Wish List, perhaps with things you have lying around at home! Check back often as we add new items. And be sure to contact us first if you have something to donate as we have very limited storage space. We are so grateful for any way you can help. Thank You!
- point & shoot cameras in like new condition (example)
- light-weight folding table (example)
- child-sized butterfly nets (example)
- mini observation containers (example)
- landscaping plants native to Maryland
- animals mounts or pelts in good condition
- English/Spanish childrens and adult books on nature topics
- office supplies or Staples gift cards
- craft supplies or Michaels gift cards
If you have any other items you think we might like to have, get in touch with us! We'd love to hear from you! Thank you very much from the Patterson Park Audubon Center Education Team.
How you can help, right now
Many Ways to Give
Whether it's your time, knowledge, or a monthly donation, you can support Baltimore's birds by supporting PPAC.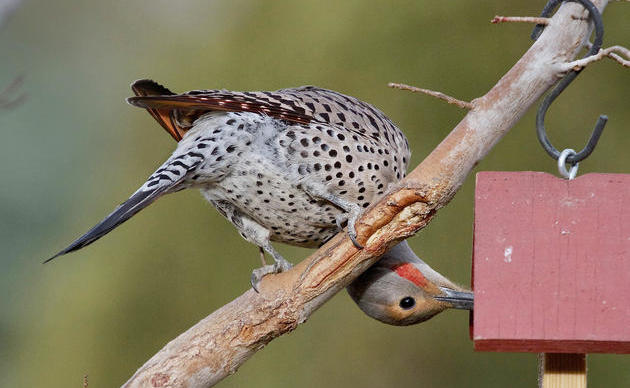 Volunteer with PPAC!
Help us protect the bird species of the Atlantic Flyway and improve our communities for the benefit of people and biodiversity.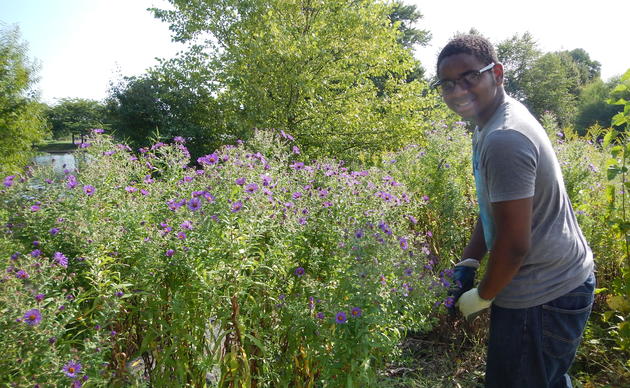 Create Bird-Friendly Habitat
Learn how to share your space with birds and biodiversity by creating bird-friendly habitat at home, work, school, and in your community.