Conservation
Habitat by the Harbor!
Maryland Science Center Gets Birdy!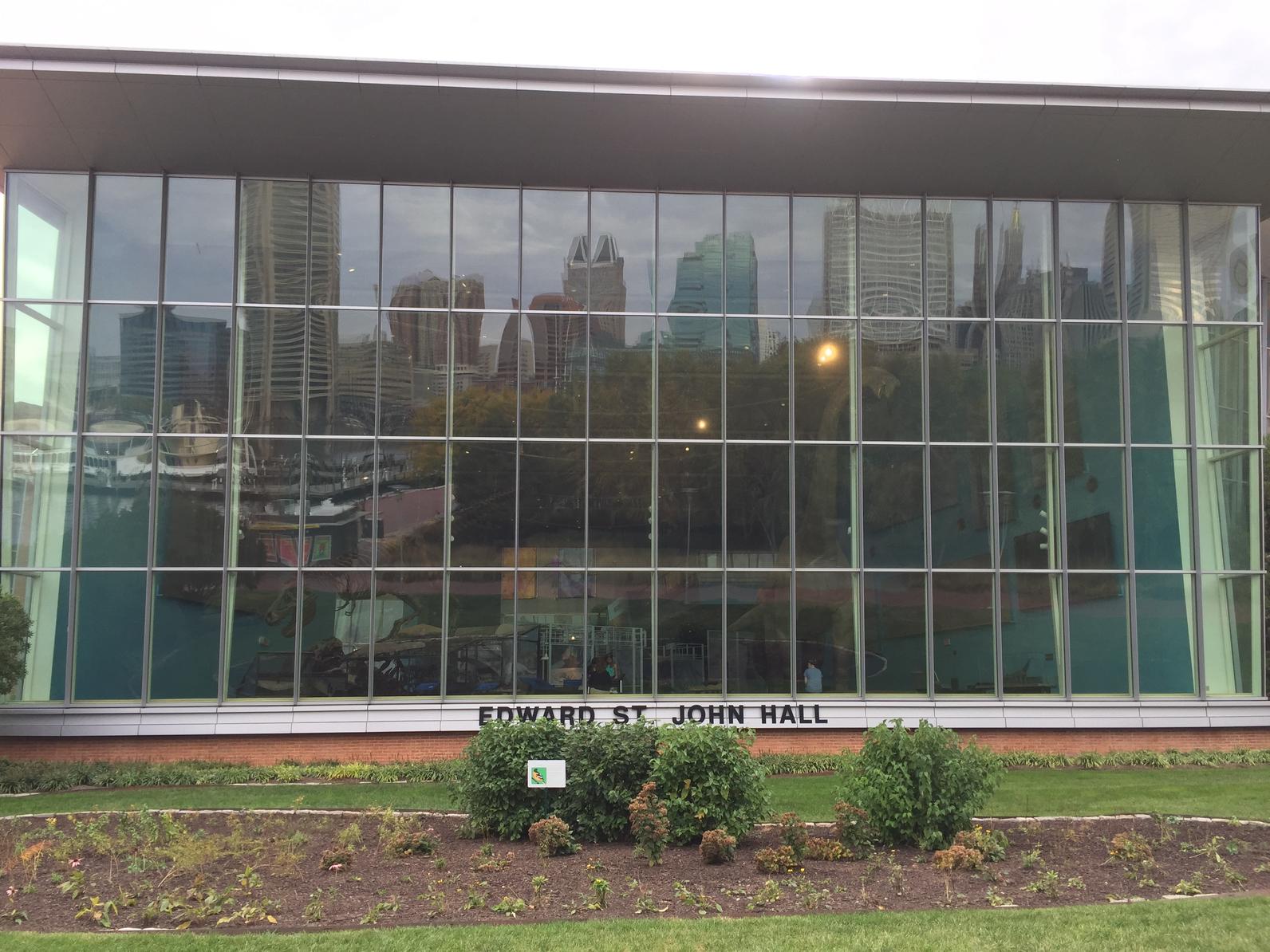 Maryland Science Center gets birdy! Thanks to collaboration between Patterson Park Audubon Center and Waterfront Partnership, the Maryland Science Center has a pollinator garden! Students from Patterson Park Public Charter School, who planted for birds last spring in Audubon's gardens in Patterson Park, brought their expertise downtown to transform a space on the north side of the museum into a colorful wildflower garden, designed by Audubon so that birds and beneficial insects have food and shelter in our busy city. The Maryland Science Center joins a growing network of Audubon-certified gardens in Baltimore. This renewed space is dedicated to Van Reiner, who just retired as CEO of the Science Center.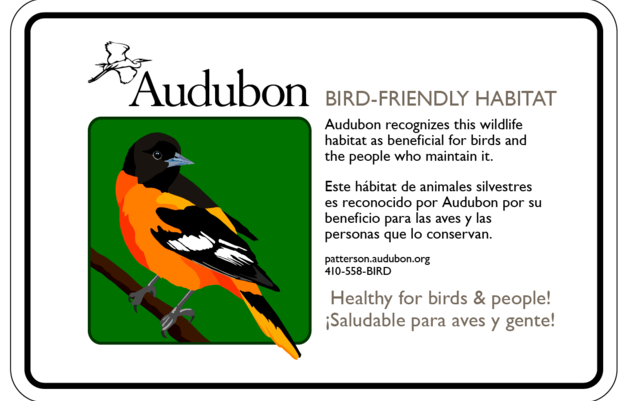 Conservation
Earn your own Bird-Friendly Habitat sign by creating habitat at home, work, school, and in your community.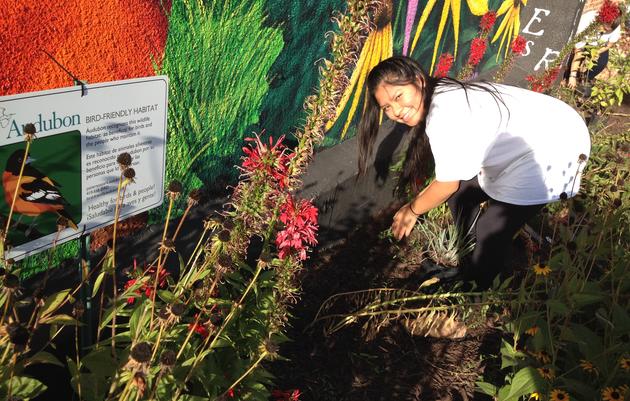 About
Audubon and neighbors converted a vacant lot into a bird sanctuary!
How you can help, right now
Many Ways to Give
Whether it's your time, knowledge, or a monthly donation, you can support Baltimore's birds by supporting PPAC.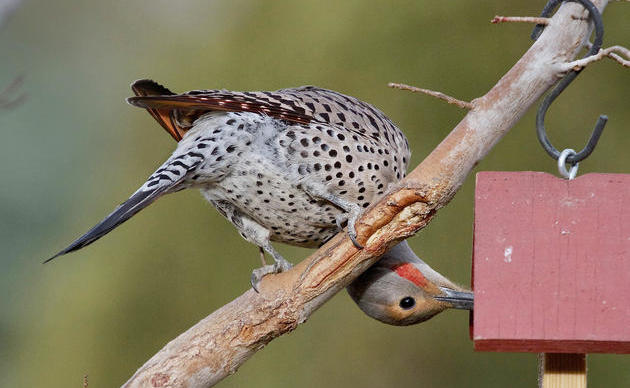 Volunteer with PPAC!
Help us protect the bird species of the Atlantic Flyway and improve our communities for the benefit of people and biodiversity.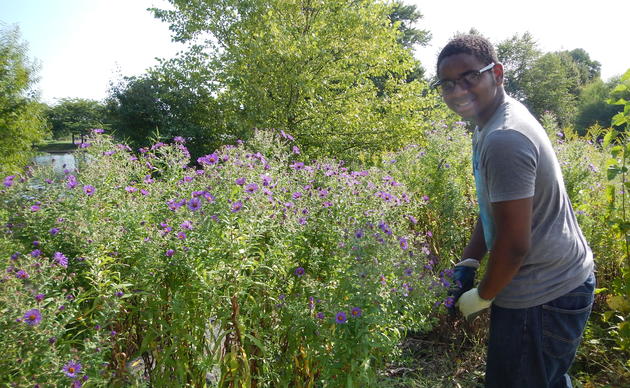 Create Bird-Friendly Habitat
Learn how to share your space with birds and biodiversity by creating bird-friendly habitat at home, work, school, and in your community.