Audubon Donation Match Challenge!
Don't miss this opportunity to have your donation matched!
Dear fans of Audubon's work in Baltimore,
A wonderful opportunity is upon us! An anonymous donor has offered $100,000 in matching funds to National Audubon Society, our parent organization, for money raised by

June 30, 2014

.
For your gift to count, you must be either a new donor, a donor who has not given in the last two years, or your gift must represent an increase from what you gave in either of the last two years. For example, if you made a $100 gift from July 1, 2012 to June 30, 2013, any amount that you make above $100 the remainder of this fiscal year (before

June 30, 2014

) and in response to the campaign, will count towards meeting the $100,000 challenge grant. The great opportunity for Maryland is this: If you make a gift that meets the above criteria in the name of Patterson Park Audubon Center, the matching gift will go to Audubon's work in the Atlantic Flyway and will then be directed back to support Audubon's work in Maryland. So this is a terrific opportunity to double the benefit of your gift to our work locally.
Although $100,000 sounds like a lot, it is spread across the entire country on a first come first serve basis. So the sooner we can get pledges in, the better. Please print and complete the form below to include with your donation to Patterson Park Audubon Center. This is vital to ensure the match is made.
For questions, please contact Audubon Maryland-DC board member and NAS Regional Director for the Atlantic Flyway-South, Hugh Simmons, at hsimmons@audubon.org.
Many thanks in advance for your contribution!
Susie Creamer
Director of Urban Education and Conservation
Patterson Park Audubon Center
How you can help, right now
Many Ways to Give
Whether it's your time, knowledge, or a monthly donation, you can support Baltimore's birds by supporting PPAC.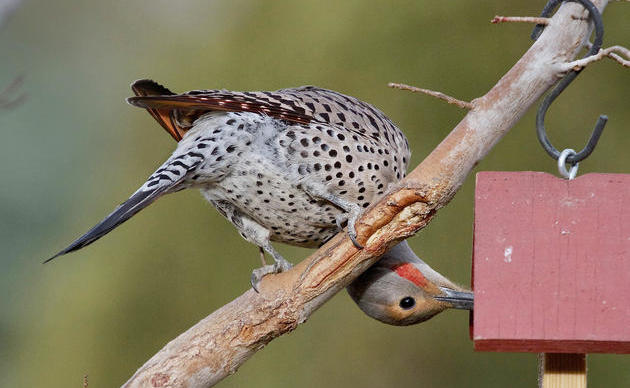 Volunteer with PPAC!
Help us protect the bird species of the Atlantic Flyway and improve our communities for the benefit of people and biodiversity.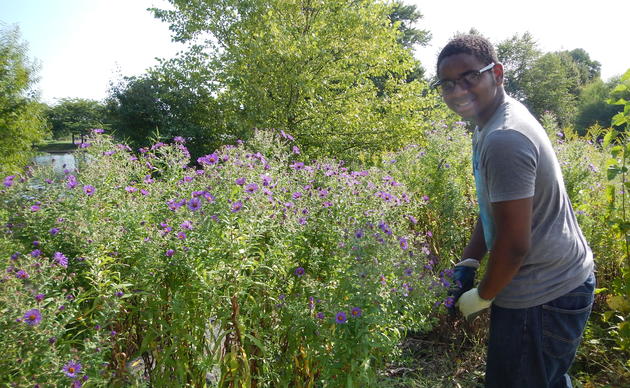 Create Bird-Friendly Habitat
Learn how to share your space with birds and biodiversity by creating bird-friendly habitat at home, work, school, and in your community.