About
Thank you!
You've been added to PPAC's subscribers list.
To make the most of your PPAC e-news subscription, let ppaudubon@gmail.com know exactly what type of content you'd like to receive. This way, you'll only receive notices about programs and news that interest you.
Examples of content include:
Bird-watching
Volunteering
Service Learning
Family Programs
Youth Birding
Habitat Gardening
Or, simply tell us what interests you and we'll choose the appropriate categories. Thank you!
See you in the park! Nos vemos en el parque!
How you can help, right now
Many Ways to Give
Whether it's your time, knowledge, or a monthly donation, you can support Baltimore's birds by supporting PPAC.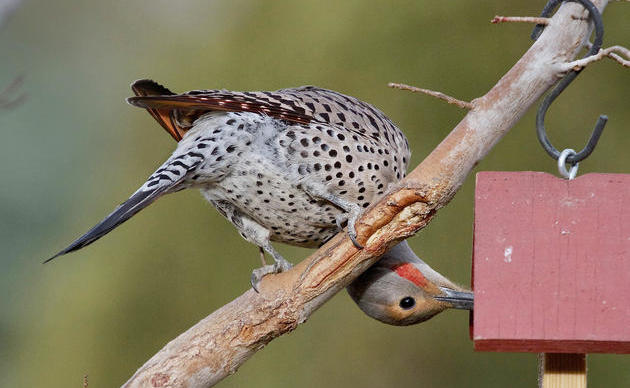 Volunteer with PPAC!
Help us protect the bird species of the Atlantic Flyway and improve our communities for the benefit of people and biodiversity.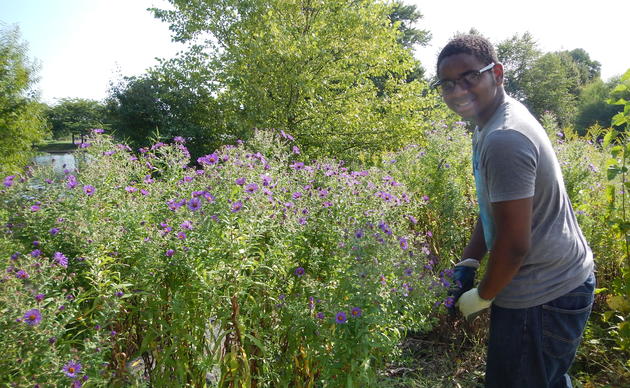 Create Bird-Friendly Habitat
Learn how to share your space with birds and biodiversity by creating bird-friendly habitat at home, work, school, and in your community.