Programs
Audubon Watershed Experience
High school students connect their everyday actions with long-term impacts on the Chesapeake Bay watershed.
This stimulating multi-day program motivates Baltimore City high school students by connecting them to their local waterways and fostering stewardship in their communities. Audubon educators work with teachers to develop student awareness and knowledge around Chesapeake Bay issues and cultivate positive actions that benefit the Bay and Baltimore communities. Audubon enhances instruction with a unique perspective and expertise in bird conservation, as the survival of our avian friends also depends on a healthy Bay.
The Audubon Watershed Experience (AWE) program is comprised of three student-centered, Audubon-led instructional days, giving each learner a comprehensive Chesapeake Bay experience during the fall or spring season. With funding support from Chesapeake Bay Trust, the program includes an introductory in-school lesson, a science-based field experience on the shore of the Bay, and a watershed stewardship or restoration project.
Through AWE, students are able to connect their everyday choices and actions with long-term and far-ranging impacts on their entire watershed. By studying Chesapeake Bay ecosystems - we literally go into the bay to collect fish and water quality samples - students determine the immediate health of the bay. Using binoculars, they search the surrounding forests and wetlands for birds, collecting data on the types and quantity of natural resources available, and calculating species richness. Students are then encouraged to ponder how the Bay, and Baltimore City in turn, might look once impacted by climate change, pollution, and other globally-important environmental factors. Finally, they put their knowledge to action, planting native habitat gardens, collecting trash, and stenciling storm drains with empowering messages, all within their own school community.
In 2013, Audubon took the initiative to create an AWE teachers' resource guide to further weave the AWE program into curricula and provide professional development for Baltimore City teachers. Pioneered by Patterson Park Audubon Center's education team, these Bay-centered activities offer ready-to-go lesson plans for teachers to connect local neighborhoods and personal responsibility to AWE, science curricula, Common Core, and Environmental Literacy. Teacher-led, the lessons engage students through the integration of community-based investigation and the Chesapeake Bay into science curricula, while advancing environmental literacy goals when implemented.
Patterson Park Audubon Center's Audubon Watershed Experience creates informed and capable environmental stewards of the Chesapeake Bay watershed. This multi-day experience develops awareness and increased knowledge of local ecosystems, leads students to community stewardship of watersheds, and engages teachers in independently leading the exploration of Bay-centered topics. Not only does our program support science teachers' objectives, but it also offers an action component to make learning relevant to the real world.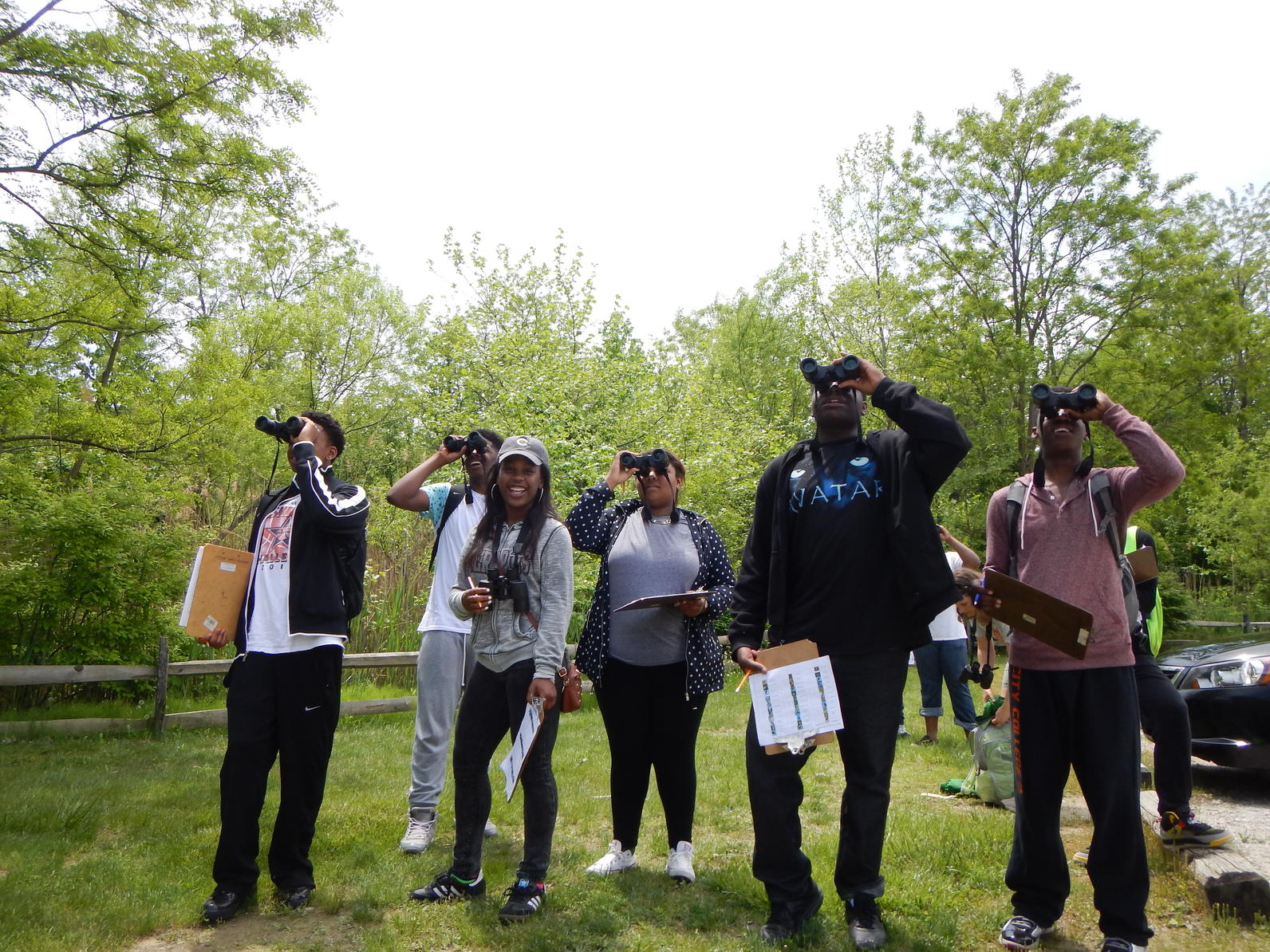 How you can help, right now
Many Ways to Give
Whether it's your time, knowledge, or a monthly donation, you can support Baltimore's birds by supporting PPAC.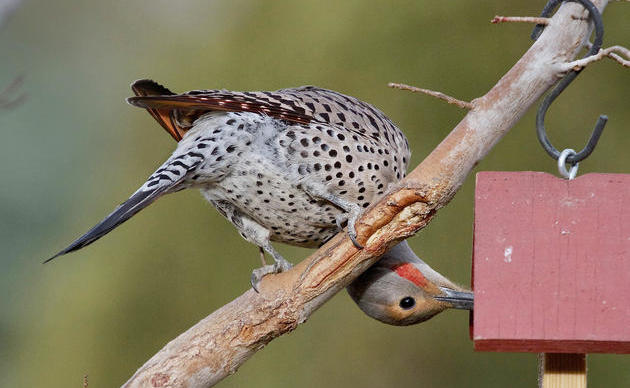 Volunteer with PPAC!
Help us protect the bird species of the Atlantic Flyway and improve our communities for the benefit of people and biodiversity.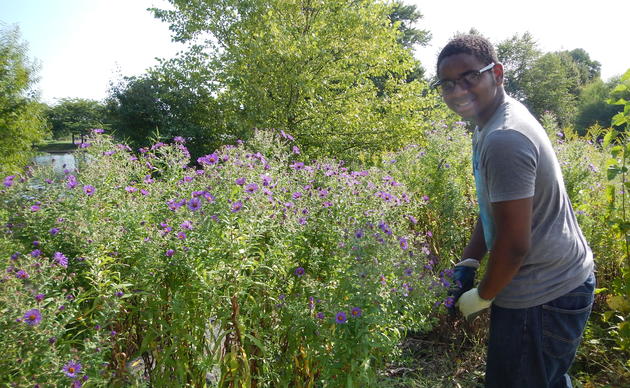 Create Bird-Friendly Habitat
Learn how to share your space with birds and biodiversity by creating bird-friendly habitat at home, work, school, and in your community.