Programs
Demo Content 2
As the muralist continues around the southern United States, herons have been a constant.
Ever since Hitnes landed in the States this summer, intent on retracing the steps of John James Audubon, he's been spying Great Blue Herons and Little Blue Herons. So when he was in New Orleans this month, he decided to draw them. The spectular results are below.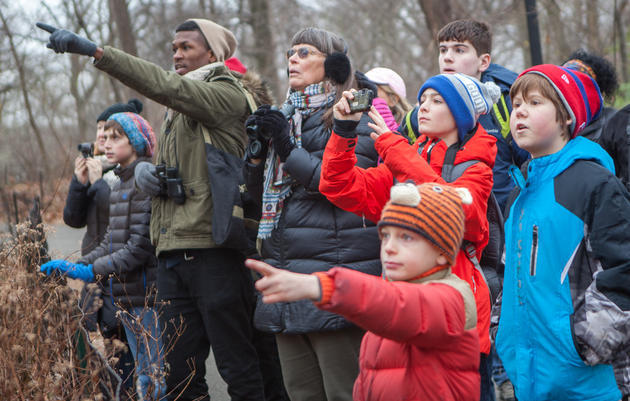 How you can help, right now
Many Ways to Give
Whether it's your time, knowledge, or a monthly donation, you can support Baltimore's birds by supporting PPAC.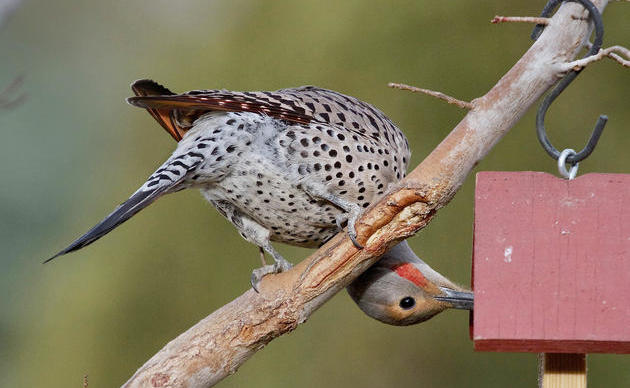 Volunteer with PPAC!
Help us protect the bird species of the Atlantic Flyway and improve our communities for the benefit of people and biodiversity.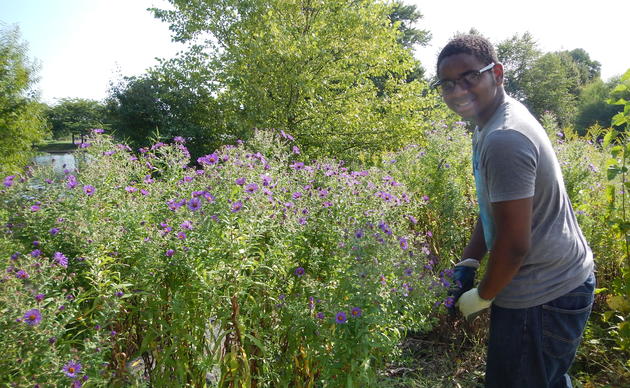 Create Bird-Friendly Habitat
Learn how to share your space with birds and biodiversity by creating bird-friendly habitat at home, work, school, and in your community.