Patterson Park Audubon Center engages roughly 8,000 contacts in educational and environmental stewardship projects year round in our urban oasis. To accomplish this, we rely on the generous donations from local foundations and corporations, as well hours and dollars from individuals in our community!
If you don't have the funds to donate, or the time to volunteer, there are still ways you can help us achieve our mission of conserving and restoring natural ecosystems in Baltimore! Please consider dropping off items from our wish list, which you may already have at home. Upgrading to a new digital camera? Gift us your old one! Please contact the center before dropping off items, 410-558-2473 or ppaudubon@gmail.com. Search the list for items we need in our everyday operations in programs, but haven't fit into our budget:
- point and shoot digital cameras in like new condition
- magnifying glasses, hand lenses, and mini observation containers
- landscaping plants native to Maryland
- taxidermy animal/bird mounts in good condition
- English and Spanish children's and adult's books on nature topics
- craft supplies in like new condition
- small garden tools
- gardening gloves in like new condition
- waders in adult and youth sizes in new condition
- first aid supplies, bug spray, sunscreen, hand sanitizer
- Automated External Defribrillator (AED)
- office supplies, or Staples gift cards
Thank you!
How you can help, right now
Many Ways to Give
Whether it's your time, knowledge, or a monthly donation, you can support Baltimore's birds by supporting PPAC.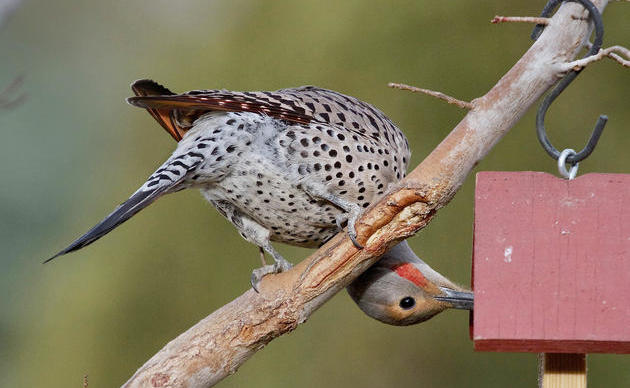 Volunteer with PPAC!
Help us protect the bird species of the Atlantic Flyway and improve our communities for the benefit of people and biodiversity.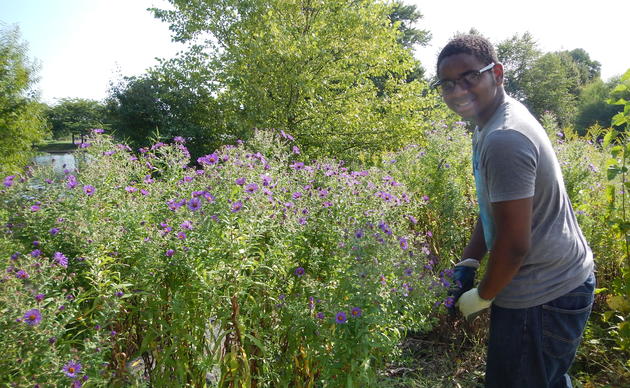 Create Bird-Friendly Habitat
Learn how to share your space with birds and biodiversity by creating bird-friendly habitat at home, work, school, and in your community.