Conservation
Creating Bird-Friendly Habitat at Home
Learn from these Audubon-recognized gardeners how they share their urban space with birds.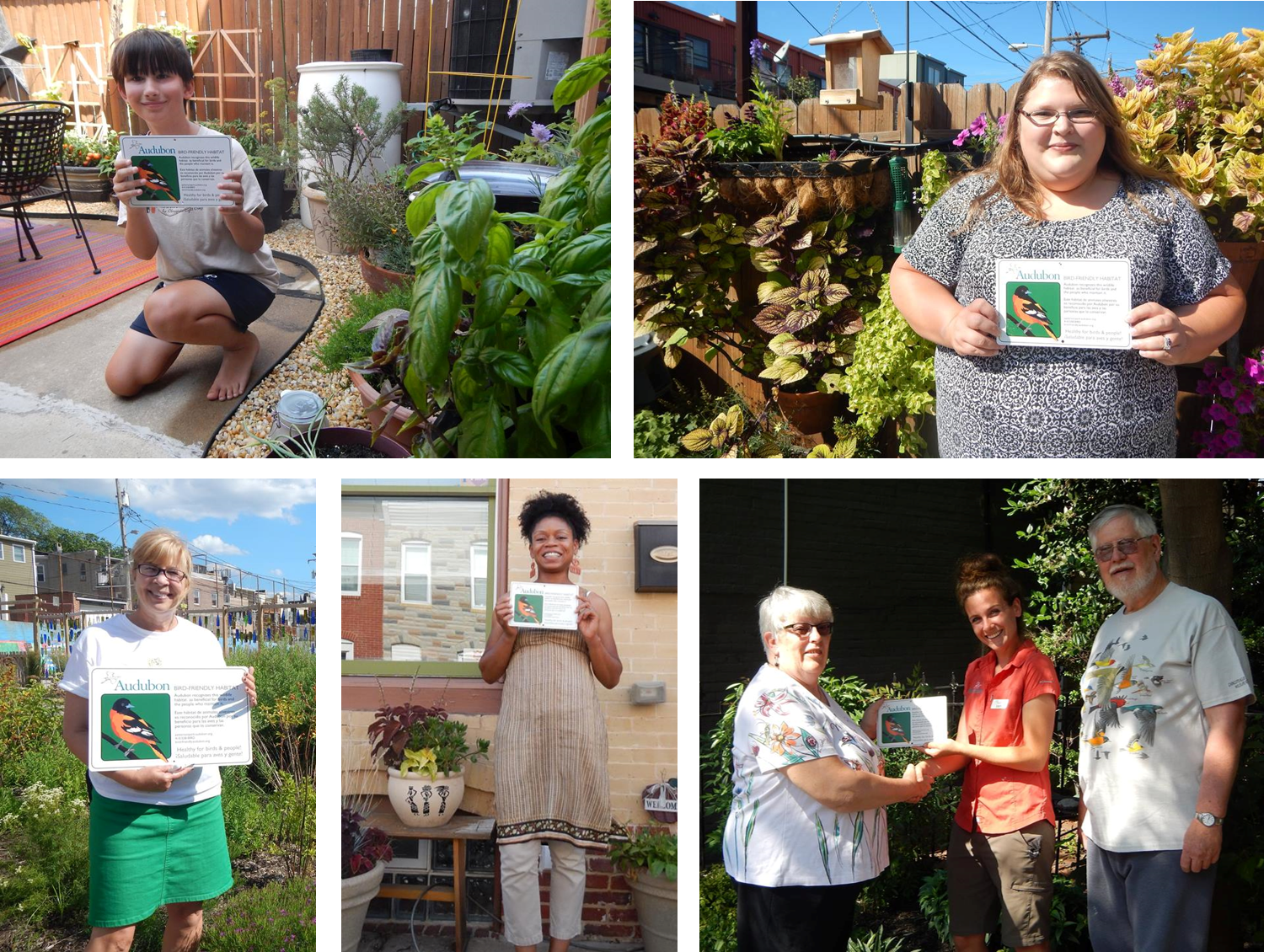 Right now, Baltimore City residents are making an active decision to share their urban spaces with birds and biodiversity! They're doing it by creating bird-friendly habitat at home, at school, at work, and in public spaces in their communities. These habitat ambassadors started their journeys by attending an Audubon-led Wildlife Gardening Workshop, choosing beautiful native plants that fit their unique spaces, and working toward eliminating birds' most serious threats.
Gardening for wildlife in the city isn't all that different from gardening anywhere else. Instead of planting in the ground, oftentimes we use pots and containers. Container gardening makes it easy to change the aesthetic of your garden and prepare for different seasons whenever you like - you simply move the pots around!
Patterson Park Audubon Center, with the help of plant experts from a local native plant nursery, have selected the top plants to benefit birds in your urban garden - including Top 10 Container Plants! These plants are 100% native and are the best-of-the-best in attracting beneficial insects which provide invaluable protein for birds and their hatchlings, nutrient-rich seeds and nuts, berries packed with fat to fuel migration, and sweet nectar for our local pollinators.
Download the resources below to get your garden started. Join our Habitat Team to be inspired by Audubon's native gardens in Patterson Park. Sign up for our next free Wildlife Gardening Workshop to ask experts how to get started. And check out the album of Audubon-recognized Bird-Friendly Habitats on our Facebook page!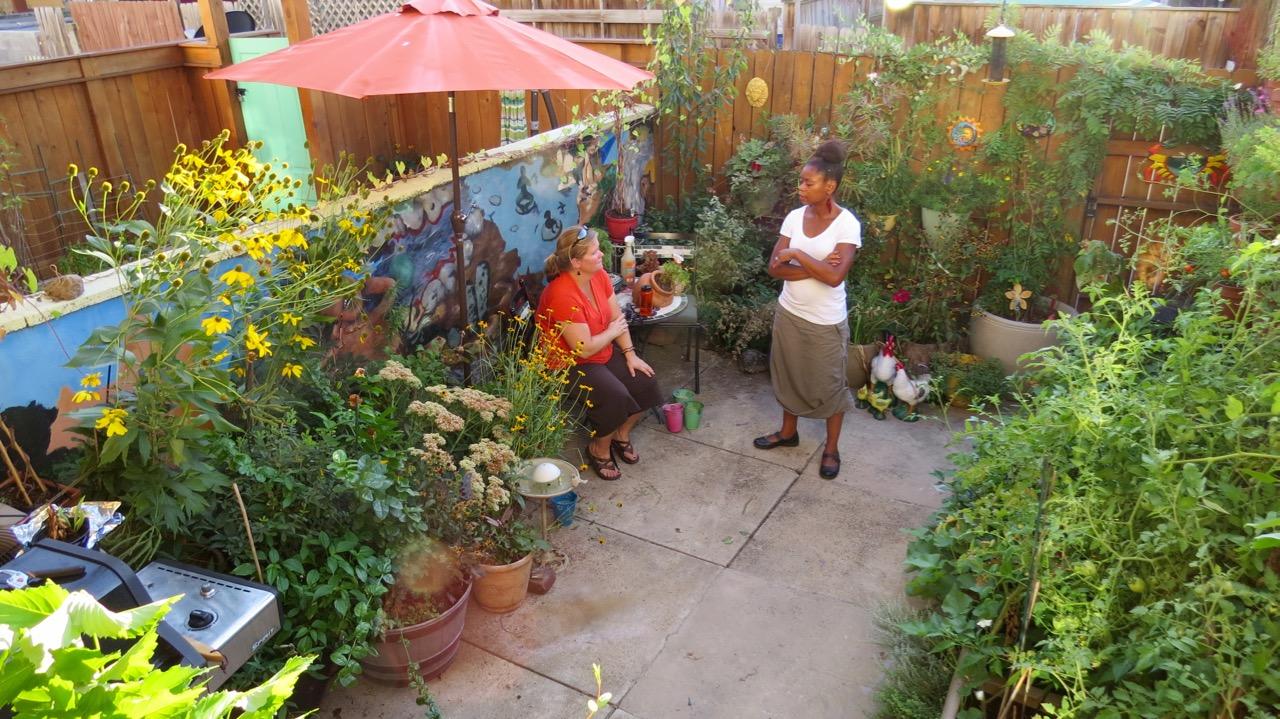 How you can help, right now
Many Ways to Give
Whether it's your time, knowledge, or a monthly donation, you can support Baltimore's birds by supporting PPAC.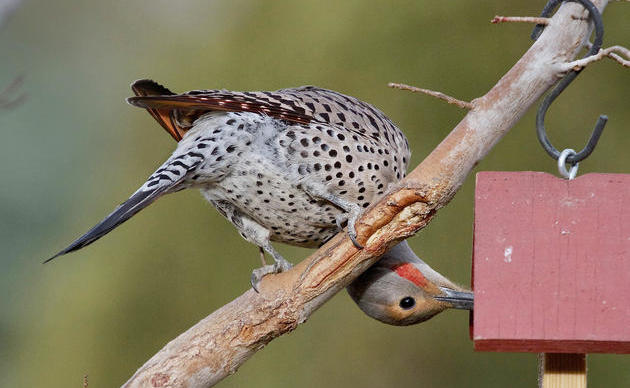 Volunteer with PPAC!
Help us protect the bird species of the Atlantic Flyway and improve our communities for the benefit of people and biodiversity.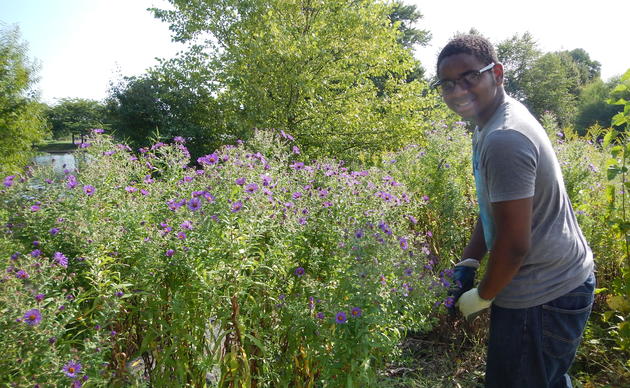 Create Bird-Friendly Habitat
Learn how to share your space with birds and biodiversity by creating bird-friendly habitat at home, work, school, and in your community.