About
About Us
Patterson Park Audubon Center has been actively involved in this Baltimore community since 2002.

Patterson Park Audubon Center, Baltimore's only Audubon center, leads hands-on activities that connect a multicultural community with nature in an urban setting, empowering neighbors through action projects to enhance bird habitat in Baltimore.
Audubon is lucky to have beautiful Patterson Park as an outdoor "classroom," and its bilingual education team is dedicated to helping migratory birds that rely on this urban oasis as a place to rest and refuel during their long journeys.
PPAC offers science-based programs to schools and hosts volunteer opportunities for community, corporate, and student groups. Individual volunteers assist on Audubon-led, educational adventures and improve and expand our bird-friendly community gardens.
Part of National Audubon Society, PPAC welcomes you to activities for all ages: nature-themed classes about the park's plants and animals, bird habitat stewardship, and wildlife gardening workshops to create a bird-friendly garden at home. Some programs are taught in English and others entirely in Spanish.
PPAC's mission is to conserve and restore natural ecosystems focusing on birds, other wildlife, and their habitats for the benefit of Baltimore communities and the earth's biological diversity.
Audubon serves as a local leader in nature-based education, urban bird conservation, and community revitalization. We welcome volunteers to join our team to improve communities for birds and people!
To get involved: volunteer, donate, join programs, and "like" PPAC on Facebook.
How you can help, right now
Many Ways to Give
Whether it's your time, knowledge, or a monthly donation, you can support Baltimore's birds by supporting PPAC.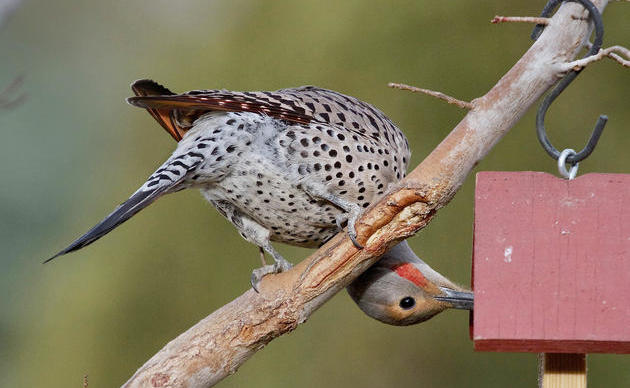 Volunteer with PPAC!
Help us protect the bird species of the Atlantic Flyway and improve our communities for the benefit of people and biodiversity.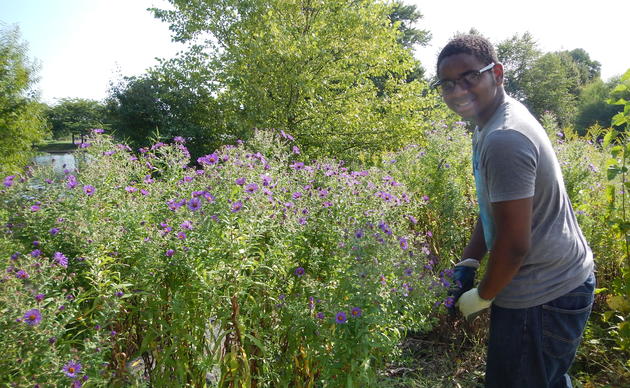 Create Bird-Friendly Habitat
Learn how to share your space with birds and biodiversity by creating bird-friendly habitat at home, work, school, and in your community.