Programs
Young Bird Explorers
Earn service hours as student scientists!
Over 200 bird species have visited Patterson Park! Middle and high school students now have the opportunity to be community scientists, collecting data on bird species and sharing what they find with the greater scientific community. No prior experience is necessary, and we have binoculars to lend you. We're happy to sign community service hours for helpful students. Appropriate for students grades 6-12. The program is FREE, however registration is required: baltimore@audubon.org or 410.558.2473.
This program is seasonal, so please click here for a list of PPAC's Upcoming Events.
Programs
Did you know that over 200 species of birds have visited Patterson Park?
How you can help, right now
Many Ways to Give
Whether it's your time, knowledge, or a monthly donation, you can support Baltimore's birds by supporting PPAC.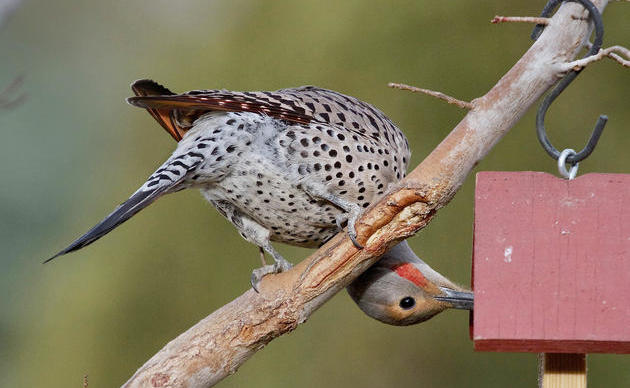 Volunteer with PPAC!
Help us protect the bird species of the Atlantic Flyway and improve our communities for the benefit of people and biodiversity.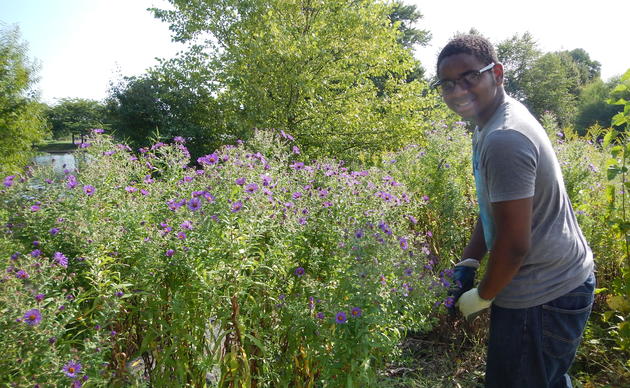 Create Bird-Friendly Habitat
Learn how to share your space with birds and biodiversity by creating bird-friendly habitat at home, work, school, and in your community.