Programs
After-School Adventure
Upper elementary students dive deeper into science concepts and their connection to the Chesapeake Bay.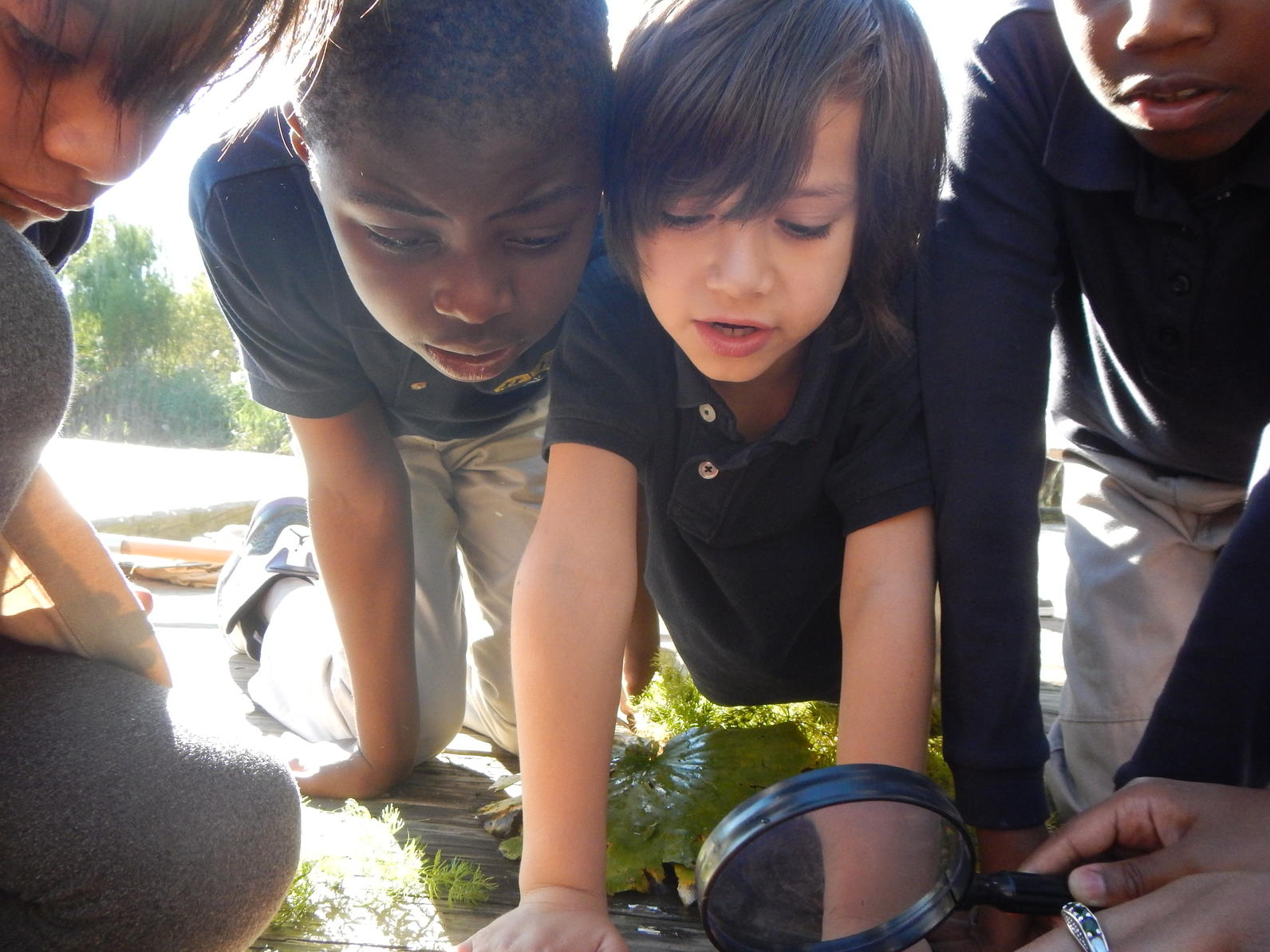 For students who can't get enough Audubon! Audubon's After-School Adventures allows intrepid explorers to diver deeper into science concepts, studying the flora and fauna of Patterson Park, and their connection to the greater Chesapeake Bay watershed.
This small group of students meets weekly with an Audubon instructor after school to play educational games, learn to use scientific tools like binoculars and dip nets, explore the varied habitats of Patterson Park - from the native rain garden to the top of the Pagoda! - and lead their own action projects. These enthusiastic young leaders will dissect owl pellets, create their own nests, collect data as citizen scientists, and much, much, more.
If you are interested in learning more about Audubon's After-School programs, please contact Erin Reed, Education Manager.
How you can help, right now
Many Ways to Give
Whether it's your time, knowledge, or a monthly donation, you can support Baltimore's birds by supporting PPAC.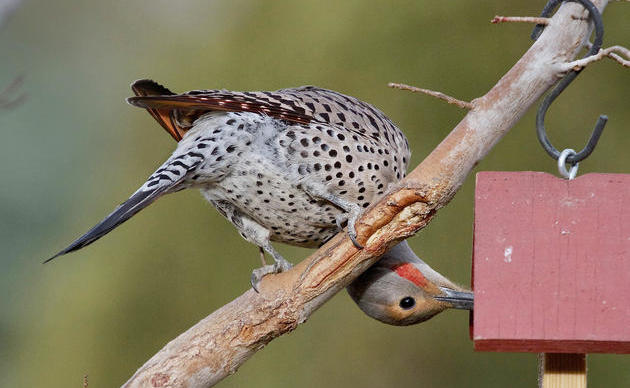 Volunteer with PPAC!
Help us protect the bird species of the Atlantic Flyway and improve our communities for the benefit of people and biodiversity.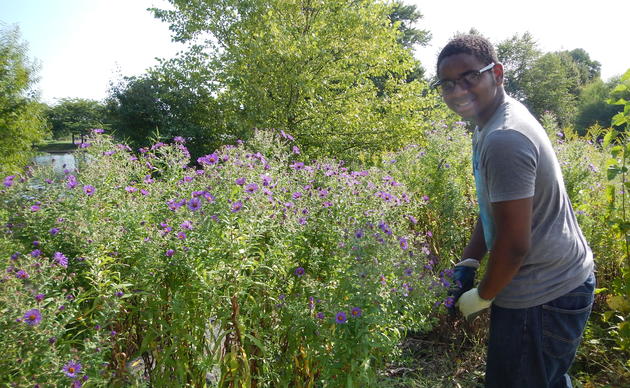 Create Bird-Friendly Habitat
Learn how to share your space with birds and biodiversity by creating bird-friendly habitat at home, work, school, and in your community.