Conservation
Intro to Bird-Friendly Gardening Workshop
Learn how to transform your Baltimore home into a bird paradise with Audubon experts.
Saturday, April 13, 2019
1:00pm - 3:00pmBaltimore, Maryland
Location Details
Open Works
1400 Greenmount Ave, Baltimore, 21202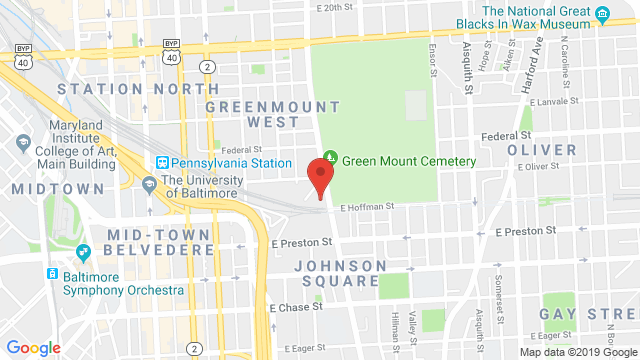 Welcome, gardeners! Learn how to transform your home, school, or work place into a bird and butterfly paradise! Audubon experts will be on hand to share practical tips and scientific support for gardening with native plants. Leave with resources you need to beautify your outdoor space and attract birds, butterflies, and other beneficial wildlife! Please register in advance: baltimore@audubon.org or 410.558.2473.