Volunteering
Habitat Team Volunteers in Patterson Park
Saturday, October 07, 2023
9:00am - 10:30am Eastern Baltimore, Maryland
Location Details
Patterson Park Wetlands Garden (see attached map for directions)
Baltimore, MD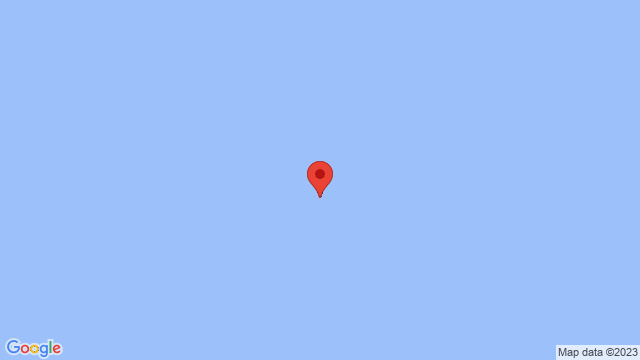 Help build bird habitat in Audubon's native plant gardens in Patterson Park! We need volunteers to make sure they remain healthy habitats for the park's birds and butterflies, as well as safe spaces for learning and exploring. Come to weed, mulch, and/or plant while spending the morning outdoors with friends, family, and Audubon. We're happy to sign community service hours for helpful students. For questions, email baltimore@audubon.org.
Meet at the wetland garden, uphill & northwest of the boat lake in Patterson Park. Please note, there is no driving in the park. Free street parking is available around the perimeter of the park.
All ages welcome! Water, gloves, and tools provided.
Registration is required in order to help us keep our group small. Each individual must register, including multiple people from the same family/group. We know unexpected things happen, but if you register, please make your best effort to attend. If you are not feeling well, please stay home.