Combatting climate change in Baltimore
Success! Audubon's Green Leaders, beside thousands of Marylanders and hundreds of organizations, marched to ban fracking in Maryland. Thanks to this and other efforts, our elected leaders passed the bill! This is an important step for the future of our birds, other wildlife, and Maryland communities.
Green Leaders have a new action project in the name of birds! With Audubon, these middle school students build leadership and communication skills to share an urgent message about birds and climate change. Recently, they engaged their multicultural, intergenerational neighbors in a climate awareness art project at Patterson Park's annual Día del Niño. Hundreds of participants from the community signed a banner with their painted handprints on behalf of protecting Baltimore's birds. The student-designed banner, featuring a witty call to action and a Baltimore oriole, a species threatened by climate change, can be found hanging at Patterson Park Audubon Center, on the corner of Baltimore St. and Linwood Ave.
Join Green Leaders in combatting climate change through these three main action pieces:
1. Creating bird-friendly habitat.
2. Rethinking energy usage at home, work, and school.
Check out this list of 10 easy steps you can take to protect our climate for birds and people.
3. Advocating for a healthier climate for future generations.
How will you take action today? Watch the video below to see how Green Leaders made their voices heard.
How you can help, right now
Many Ways to Give
Whether it's your time, knowledge, or a monthly donation, you can support Baltimore's birds by supporting PPAC.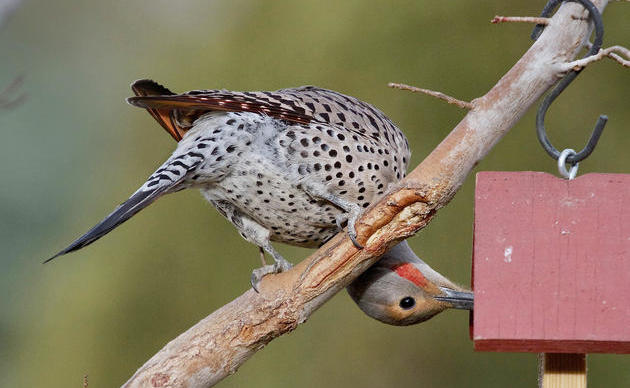 Volunteer with PPAC!
Help us protect the bird species of the Atlantic Flyway and improve our communities for the benefit of people and biodiversity.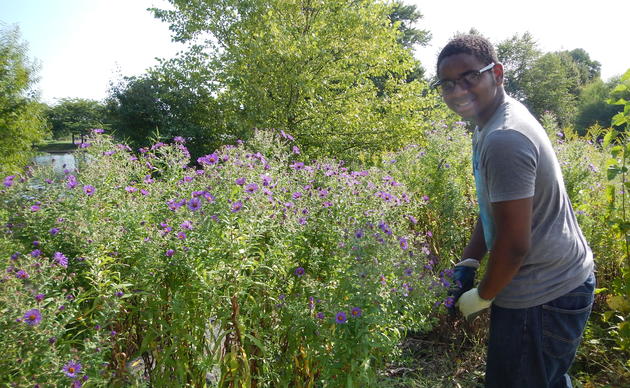 Create Bird-Friendly Habitat
Learn how to share your space with birds and biodiversity by creating bird-friendly habitat at home, work, school, and in your community.