Programs
Bird Walks
Over 200 bird species have been documented in Patterson Park! You never know who we'll find in our urban oasis.
Did you know that over 200 species of birds have visited Patterson Park and over 40 species are residents? Bird walk regulars have seen Wood Thrushes, Baltimore Orioles, Chimney Swifts, American Woodcock, and American Bitterns, just to name a few.
All bird walk programs begin at the fountain located in the northwest corner of the park closest to the intersections of E. Lombard Street and S. Patterson Park Avenue. The walks take place from 8:00 am to 9:30 am and are open to all ages and abilities. Bird walks occur rain or shine on the last Saturday of each month. During spring and fall migration, guided bird walks will also take place on second Fridays. No binoculars? No problem. Just request to borrow a pair by calling 410-558-2473 or emailing baltimore@audubon.org.
Click here for a list of PPAC's Upcoming Events.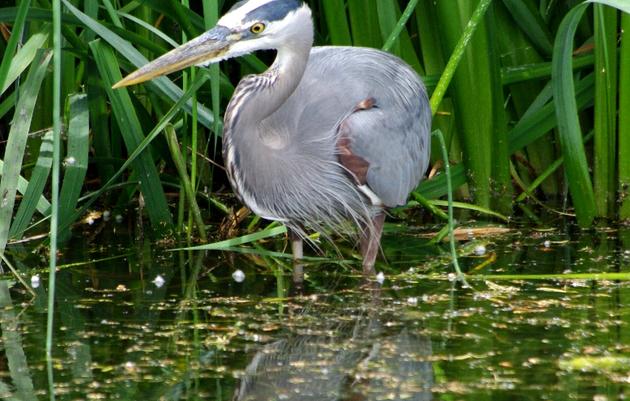 Programs
Did you know that over 200 species of birds have visited Patterson Park?
How you can help, right now
Many Ways to Give
Whether it's your time, knowledge, or a monthly donation, you can support Baltimore's birds by supporting PPAC.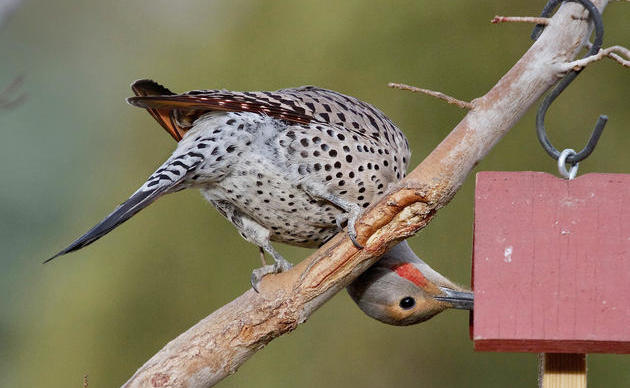 Volunteer with PPAC!
Help us protect the bird species of the Atlantic Flyway and improve our communities for the benefit of people and biodiversity.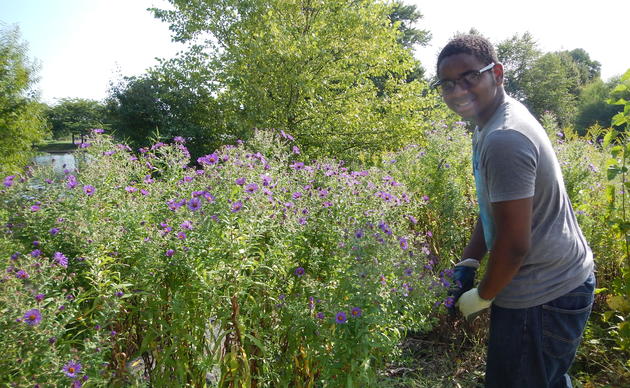 Create Bird-Friendly Habitat
Learn how to share your space with birds and biodiversity by creating bird-friendly habitat at home, work, school, and in your community.